Wednesday, June 25, 2008
Alex Toth in Panels and Pictures
-- Today is the 80th anniversary of the birth of cartoonist
Alex Toth
, one of the dozen or so true masters of comic book art to have emerged from North America in the 20th Century. Here are some images that should demonstrate why he is so well-regarded.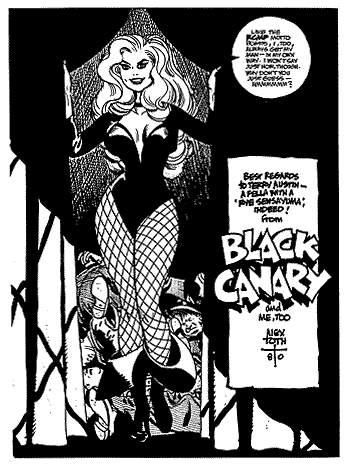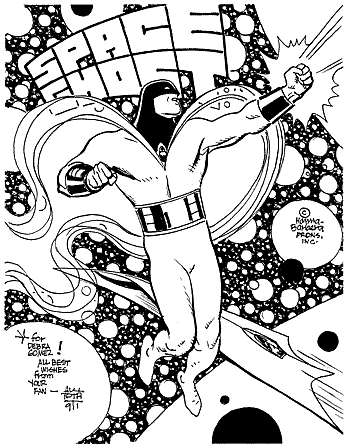 Alex Toth, 1928-2006
Labels: panels and pictures
---
---
---
---
FEATURED RESOURCES
Banks are regarded the best option for making a safe investments as well as having world wide accepted creditcard. People are not only facilitated by loans but also provided debt management consolidation by the leading banks. Students can also get loans as well as apply for student loan consolidation. At the same time high flying insurance companies also contribute to the any one's life through offering different plans of life, health and dental insurance. Along insurance of life one can also enhance its home security through installing latest home security systems.
---